Ken is the manager, producer, sound engineer and overall good guy of Sundown. With almost 50 years experience in all aspects of both live performance and studio sessions, Ken has single-handedly built and maintained the incredibly complex Sound Machine that enables Sundown to transform our singers into Entertainers! Come show time, Ken sits centre-floor in front of the stage controlling everything in real-time to ensure perfect sound and lighting that makes the night one to be remembered by all who come. Yes, Ken is sometimes hard to please, but what else would you expect from a perfectionist, whose only aim is to make and keep our show in top-notch condition? After all, as Ken may well say to those with apprehension in their hearts: You're not what you think you are…..BUT what you THINK …………You ARE!
Leanne… apart from being Ken's wife, controls the stage side of our show. She organises everything from distribution of candles to controlling talent quests, and everything in between.  Leanne has many years experience in Karaoke and related entertainment industries, making her perfect for her role as front-person. Whether she's singing sweet lullabies or new rock, whether she's making a polite comment or practising extreme crowd control, Leanne manages to do it all with style, flair and good humour. Apart from stage work Leanne is also heavily involved in admin and sales for Laser Direct, and Studio Photography.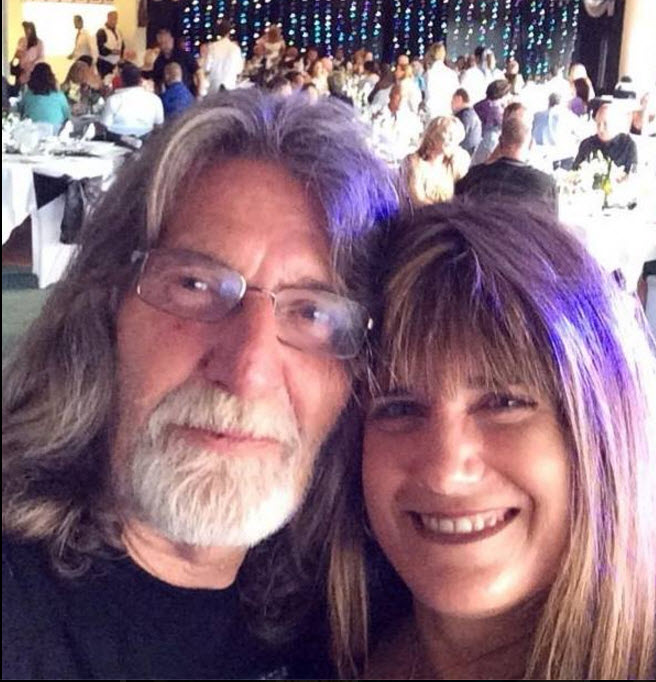 Karaoke Production was placed on hold a few years ago, but it is our hope with an industry clean up, and shake up that we will sometime in the future be able to return to what we LOVE to do … that's make Kiwi Karaoke tracks for you!